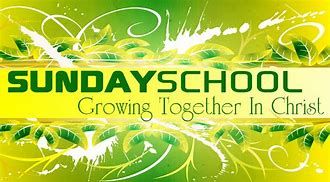 A Programme for pre-school children through to teens. Sunday school runs 2nd, 3rd and 4th Sundays this concides with the 9.30am Service with the children starting in the church service then moving to the hall. It is a structured programme that does not assume any previous knowledge of christian teaching.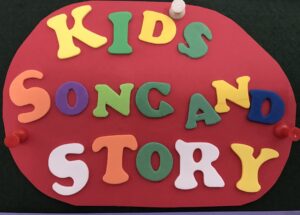 Kids Song and Story Pre-school Group (KSS) is back up and running during term time for 2022! ! All welcome. Friday mornings at 9.30am in the church hall. We sing, we dance, we tell stories and we play.
A social hour for preschoolers and caregivers, with morning tea after the session. Koha welcomed.
Please bring a snack for your kids, there will still be hot drinks for the adults and water available. We encourage caregivers to wear a mask, however they are not compulsory.
For more information please phone Pam on 06 378 6740.