The Anglican church of the Epiphany, Masterton South, is a community of faith who work to be a welcoming, caring and supportive group.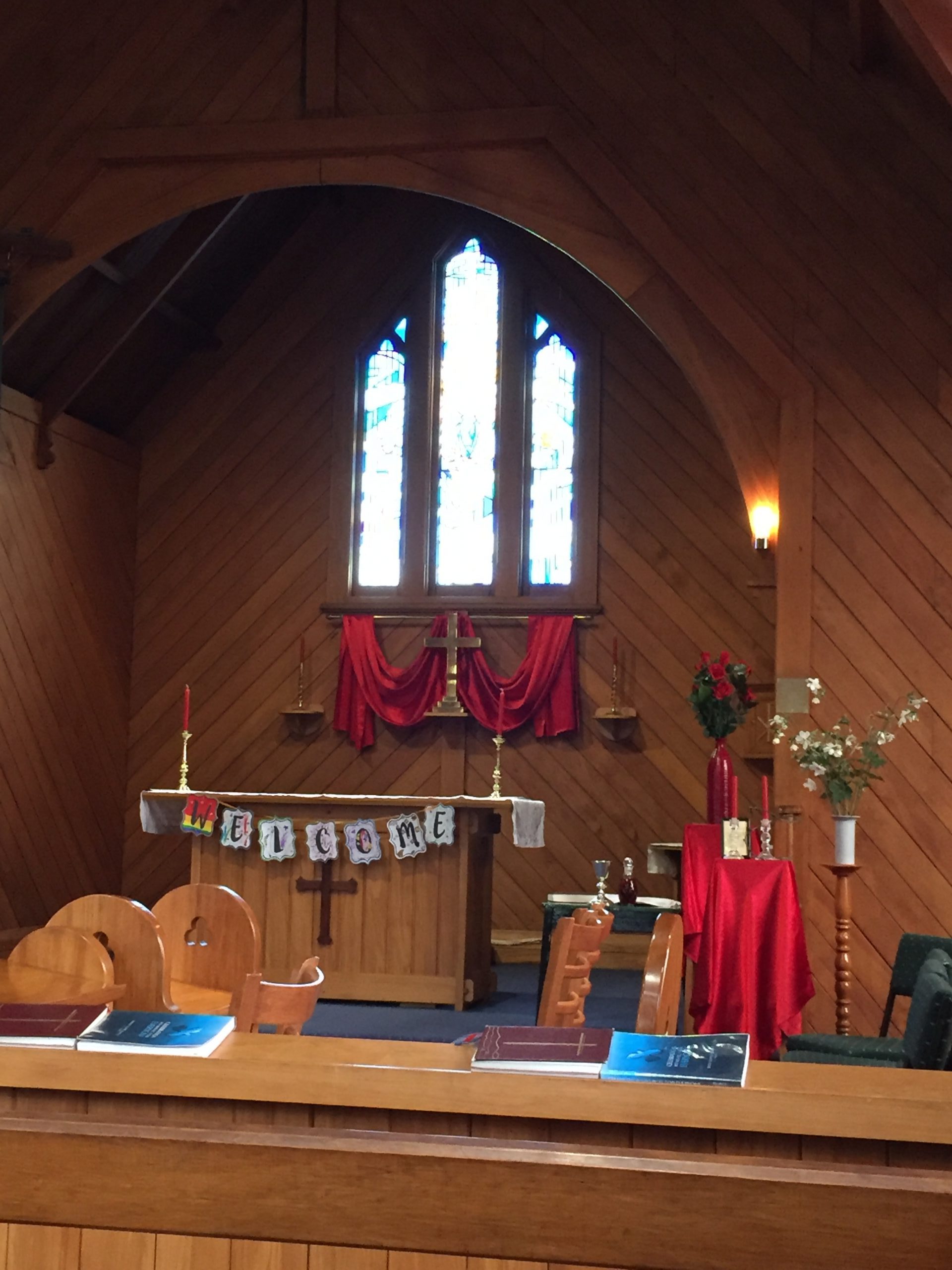 We are named after the Epiphany of our Lord Jesus Christ, when according to Matthew wise men (or magi) came from the East asking "Where is the child who has been born king of the Jews?" They came to Bethlehem, saw the infant Jesus, knelt down and paid him homage, and offered gifts of gold, frankincense and myrrh.
We are a part of the Anglican diocese of Wellington; of the wider Anglican church in New Zealand, Aotearoa and Polynesia; and indeed of the global Anglican communion. Our worship uses the liturgies contained in A New Zealand Prayer Book that was published by the Anglican church in 1989.