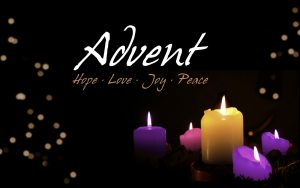 Advent:
8:00 am and 9:30 am Sundays
10:00 am Wednesdays
Nativity Service at Son Rise Children's Service, 11:30 am on December 9th.
Christmas:
Midnight Mass 11:45 pm Dec 24th,
9:00 am Christmas Day
Post-Christmas: 30th Dec to 27th January one Sunday service 9:00 am (note there will be a Wednesday service on 26 Jan but not on 2nd Jan)
Son Rise Children's Service takes a break until the second Sunday in February at 11:30 am. See you there!
Epiphany Patronal Festival Sunday January 6th at 9:00 am. There will be a parish BBQ at 4.00 pm on January 6th at Hadlow School grounds. Come and meet the friendly Epiphany folks! Bring a salad and a smile (meat provided).