Son Rise Children's Church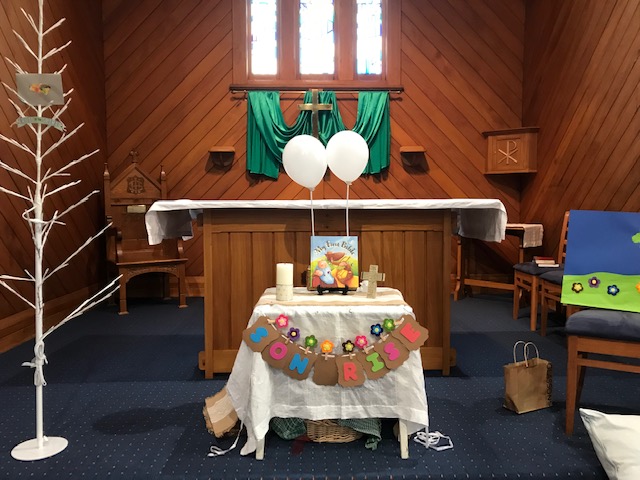 Son Rise Children's Church is a part of the Epiphany community now after a successful end to 2018. The second Sunday of every month offers fun, music, and worship for kids of all ages. Come along and see what all the fun is about.

Next service is April 14th at 11 00 am.
Please note the change of time.
Come and join in the fun, and bring a friend! We will be talking about Palm Sunday, so bring yourselves and your friends and be ready to hear a fabulous story and some great songs.