Son Rise Children's Church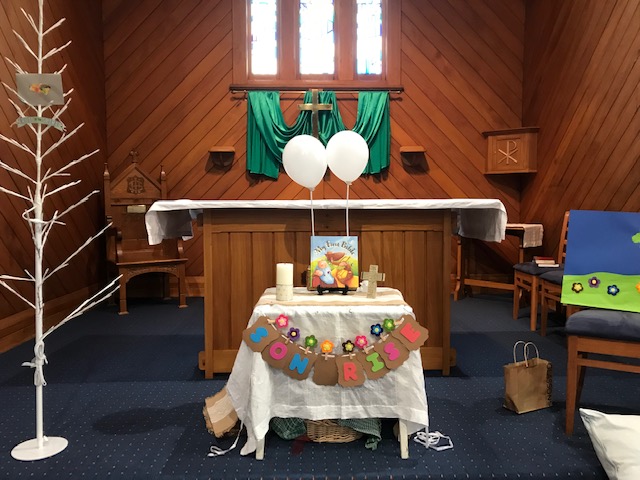 Son Rise Children's Church is a part of the Epiphany community now after a successful end to 2018. The second Sunday of every month offers fun, music, and worship for kids of all ages. Come along and see what all the fun is about.

Next service is July 14th at 11 00 am.
Come and join in the fun, and bring a friend!
In May we talked about Jonah and the Whale. The kids were enraptured by the story…
This month we take a look at baptism. It will be different. It will be fun!